TAKE CONTROL, WHEREVER YOU GO
TN'G glucose meter tracks your glucose variations throughout the day. Featuring wireless connectivity, TN'G glucose meter seamlessly uploads readings to your smartphone.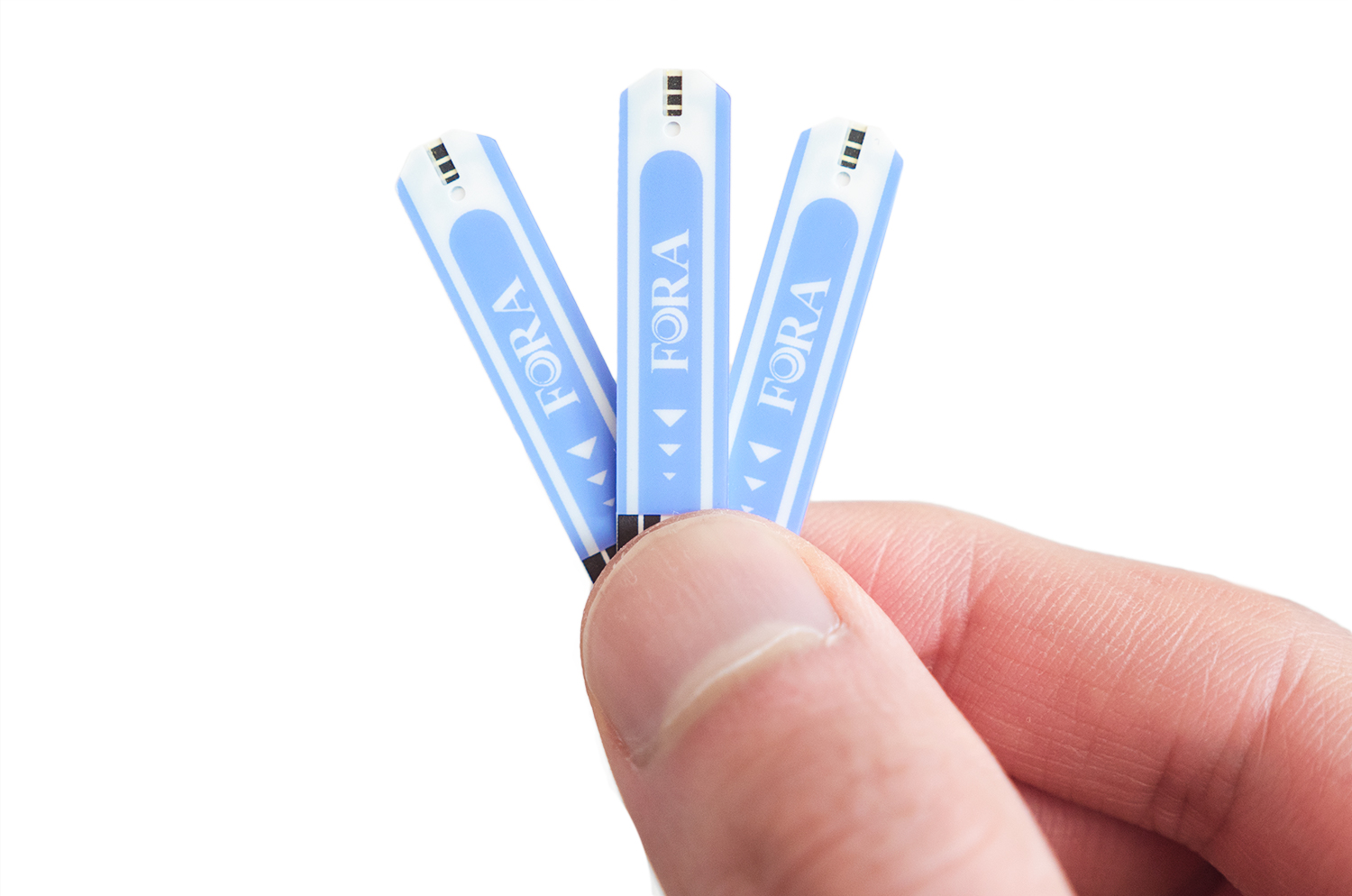 Compliant with ISO 15197:2013 requirements & received Health Canada's license (#99036), TN'G's advanced GDH-FAD Strip Technology minimizes interferences from non-glucose substances. A tiny sample produces accurate and reliable results.
Easy Fit for Your Lifestyle
Sleek design helps you stay connected.
iFORA App is Your Mobile Glucose Manager
Free-for-download on iOS and Android devices, iFORA BG is your stress-free solution for results tracking. Once paired, the meter grabs the date and time from your smartphone. Set a target range, evaluate your compliance rates, log notes with your readings, see patterns over time, and take actions toward a better health.